New website under construction …
We are busy working on our new website and hope to have it ready very soon.
In the meantime if you would like to get in touch please email or use the form below, thanks!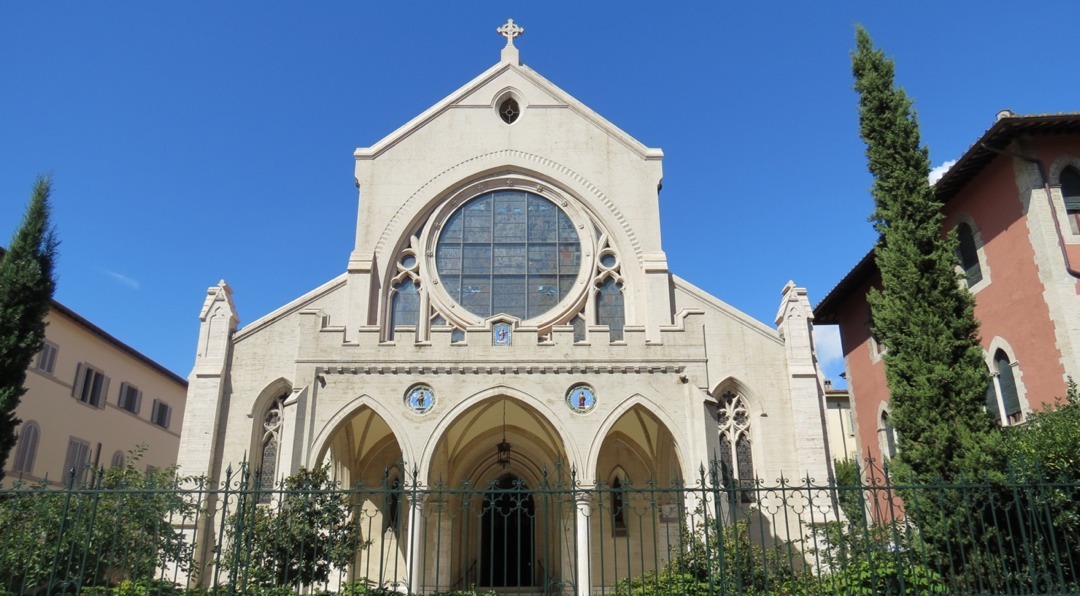 St James Episcopal church is a member of the Congregation of the Convocation of Episcopal churches in Europe and a Parish church of the Anglican Communion.
"We rejoice in a diverse and international parish family, and serve Italian and English speakers from many denominations, backgrounds and cultures."
ADDRESS:
via B. Rucellai, 9
50123 Florence, Italy
OFFICE HOURS:
Monday – Friday
9:00am – 1:00 pm
PHONE/FAX: (+39) 055 29 44 17
EMAIL: info@stjames.it