Welcome to St. James Episcopal Church
Florence, Italy
The Anglican Church in Florence
St. James Episcopal Church is a member congregation of the Convocation of Episcopal Churches in Europe and a Parish Church of the Anglican Communion.
9am Holy Eucharist with Sermon in the Chapel
11am Holy Eucharist with Sermon and music
St James Episcopal Church
Sunday School
Please note: all activities are from mid-September through mid-June
Sunday School for children and Journey Into Adulthood for teenagers, meet at 11:45am and join the Parish Liturgy at "The Peace."
Nursery available for infants and toddlers.
St. James' Youth Group organizes its own outings and projects.
Adult Formation (Adventures in Faith) meets on every second and fourth Wednesday at 6:30pm in the St. James Chapel. No preparation required.
Music/Choir
The St. James Chancel Choir is a joyous band of singers composed of parish volunteers and supplemented by professional musicians. The Chancel Choir offers special music during the Sunday liturgy every six weeks from September through June, and for special occasions.
Visiting choirs and musicians from Europe and around the world often sing on Sundays. The Chancel choir is open to new membership and welcomes anyone who wishes to sing. Please contact Elizabeth Chard, Director, at elizabethchard@hotmail.com
The tracker pipe organ, installed in 2009, was built by the Willis Company in Liverpool, England.
Food Bank
The St. James Food Bank helps the ever growing number of poor and homeless in Florence by offering a weekly distribution of basic groceries. The Food Bank has been running over 20 years.
We distribute clothing and food to an average of 70 people every Thursday morning from 10:00am to 11:00am.
The Food Bank is closed on Holidays and the months of July and August.
Faithful volunteers from the parish and the community do the work of shopping, organizing, cleaning and preparation for Thursdays.
Funding for the Food Bank comes from the monthly Thrift Shop sale and private donations.
Donations of the following are greatly appreciated:
Small tins of beans and tuna
Crackers
Pasta (500g)
Rice (1kg)
Small boxes of juice
Baby food
Snack-sized cheeses
Diapers/nappies (size 5 most useful)
Feminine products
For inquiries please contact the Beth Tappero, Director, at btappero@gmail.com
Study Abroad Students
University students are most welcome at St. James Church. Many students volunteer at our weekly Food Bank, arriving early to help organize the food and clothing we give out to those in need. Also, we offer regular dinners at the Rectory with home-cooked meals and lively conversation.
For further information, please contact the Church Office: info@stjames.it or call +39 055 294417 Monday through Friday 9:00 to 1:00pm.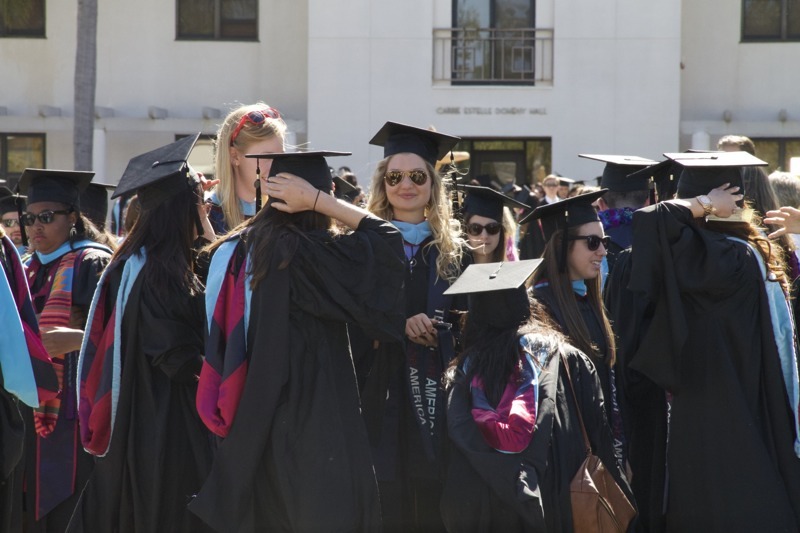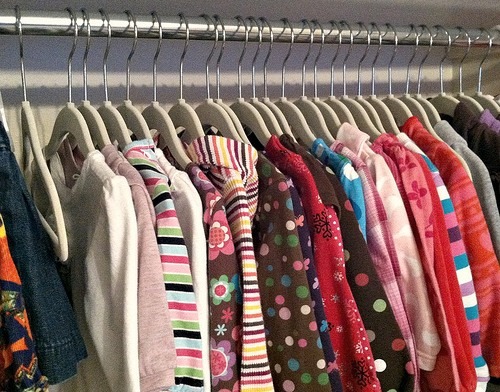 Thrift Shop
The first Wednesday of every month (October through June) there is a Thrift Shop sale in the St. James Undercroft from 9:30 – 11:30.
Proceeds go to the St. James Food Bank, the Missionarie di Carita' (Mother Theresa Nuns) and St. James Church.
Items sold are all donations which the Shop relies on in order to thrive. People bring clothing, toys, homewares and much more.
Donations* may be dropped off Monday to Friday 9:00 – 13:00.
* Please refrain from bringing items that are difficult to transport or move. No donations will be accepted during the months of July and August.

Alcoholics Anonymous
Alcoholics Anonymous meets at the following times:
A.A. (English)
Monday 7 – 8 pm
Tuesday 1:30 – 2:30 pm
Wednesday 7 – 8 pm
Thursday 1:30 – 2:30 pm
Friday 7 – 8 pm
Saturday 5 – 6 pm
Contact the Church office for more information 055-294417
Adult Lending Library
St. James Church provides an array of books for anyone who is looking for reading material in English. Come and browse our bookshelves and enjoy some reading in the Church Undercroft, or check out a book to enjoy wherever you'd like. The Adult Lending Library is open during office hours, Monday through Friday 9:00am to 1:00pm.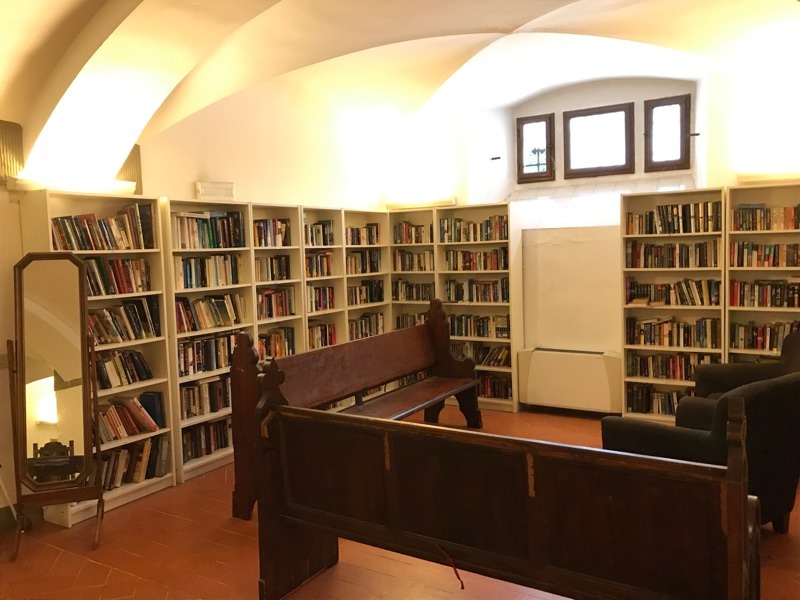 Children's Lending Library
The Children's Lending Library offers an extensive collection of children's and young adult books. For a modest annual subscription fee (per family), parents can check out books for their little ones. The Children's Lending Library is hosted by St. James Church as an outreach ministry to the Florentine community and it is an independent, volunteer-run, non-denominational community service. They sponsor Halloween, Christmas and Easter parties and are often looking for volunteers to help keep the books in order, it's a true old fashioned library! For further information visit their blog: childrenslendinglibrary
Outreach Grants
St. James Church donates a significant amount of its income to local, national and international charities. Only non-profit organizations are eligible to receive grants. Submissions for consideration are invited and appreciated.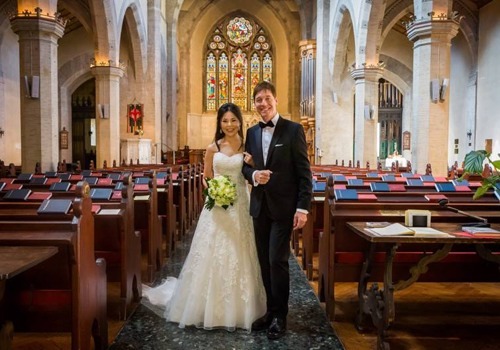 Weddings
Getting Married in Florence
Congratulations on your engagement!
St. James Episcopal Church in Florence, Italy offers religious ceremonies for couples of all denominations and backgrounds.
If you would like to book a wedding at St. James Church, please take a look at our requirements and important details and contact the Parish Office for any further questions and booking information.
St. James Town House
Accommodation in Florence, Italy
The St. James Town House, in the heart of Florence, is the perfect place to stay with friends or family.
We are centrally located near Santa Maria Novella train station, the Duomo, Piazza della Signoria, and many other attractions.
We accept reservations for a minimum of one week and a maximum of three months.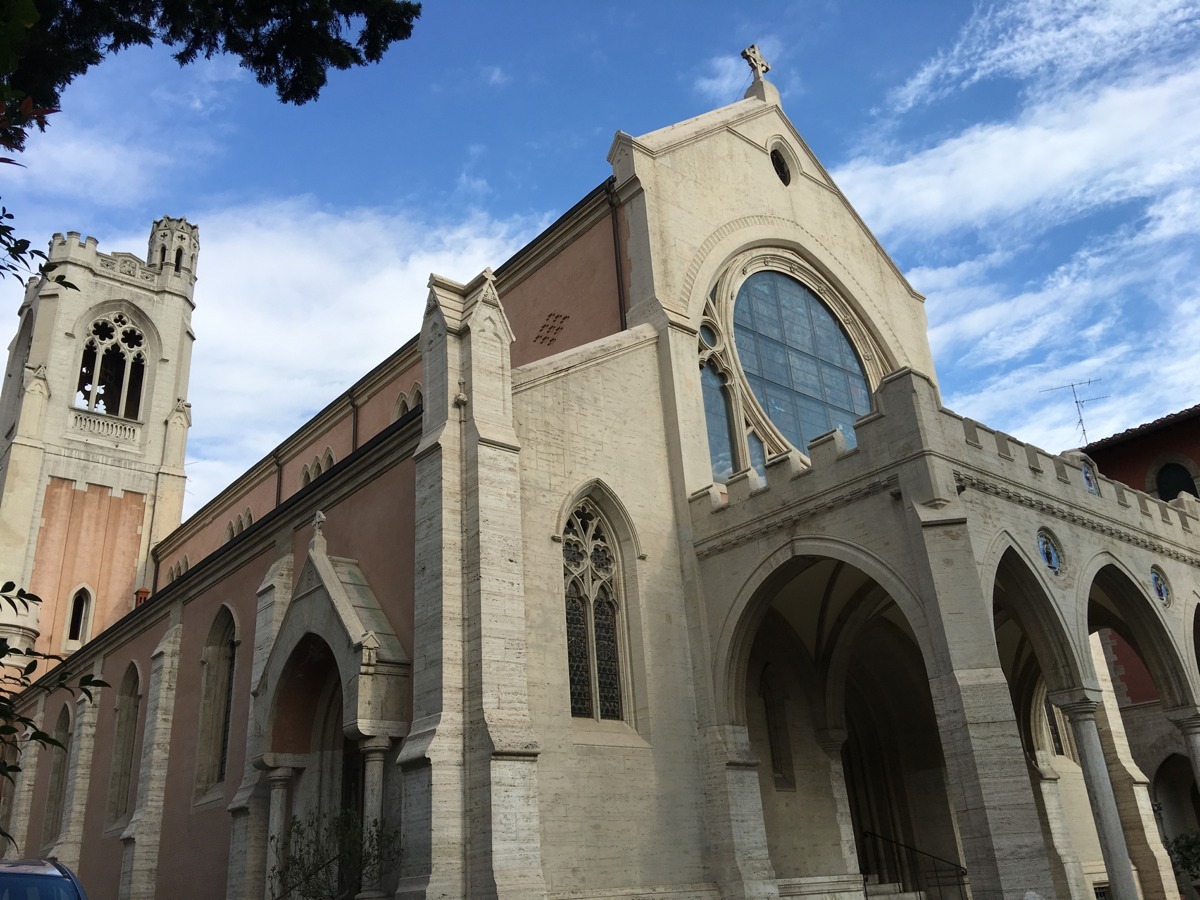 About Us
The city of Florence was closed to non-Roman Catholic churches until after the Grand Duke of Tuscany was exiled in 1849 and the Tuscan parliament passed legislation permitting churches of other denominations. About 1850 a few Americans began organizing a church, and the parish was officially recognized in 1867.
The beautiful building we now occupy was designed as the last work of an English architect, prominent in the Gothic Revival movement of the late 19th Century. The land was purchased in 1907 for $ 12,822; church construction, organ and other furnishings totalled $ 66,556. More than half of the total was contributed by Edward Francis Searles. A crucial $ 10,000 came from J. Pierpont Morgan, who was approached by church representatives following his generosity to the Episcopal Church in Rome in purchasing a piece of land inside the walls of the old city. Upon examination of the architect's drawings, he declared the building inadequate and requested more elaborate plans. When these were produced, his gift was forthcoming.
The church was closed during World War II, but was not heavily damaged. It was reopened in 1947, a time when the American community in Florence included Bernard Berenson, Sinclair Lewis, and the M.I.T. inventor Philip Baldwin.
The church's most dramatic moment came on November 3 – 4, 1966, when the Arno River flooded, rising to a height of 12 feet in some of Florence's museums and monuments, doing devastating damage. The water and fuel oil flooded the parish hall under the church and reached the window sills of the rectory. St. James parishioners wrote their friends in America and within the next 3 months raised $ 425,000 to help the needy. The vestry, in cooperation with the British, set up a relief agency to investigate each case and to provide a maximum grant of $35 weekly per family.
Having come from a past when the purpose of the church was to provide a place of worship and community for English – speaking people, we are a multilingual international congregation.
GET IN TOUCH
We would love to hear from you!
"We rejoice in a diverse and international parish family, and serve Italian and English speakers from many denominations, backgrounds and cultures."
ADDRESS:
via B. Rucellai, 9
50123 Florence, Italy
OFFICE HOURS:
Monday – Friday
9:00am – 1:00 pm
PHONE/FAX: (+39) 055 29 44 17
EMAIL: info@stjames.it
STAFF:
The Rev. Canon T. Mark Dunnam, Rector
Edgardo Sasuman, Sacristan
Sandro Sanavio, Business Manager
Andrea Ballerini, Bookkeeper
Riccardo Foti, Organist
Patricia Estrada, Secretary